Your child's future is my mission. I'll help them shine.
College Admissions Counseling
It's Never Too Early. It's Never Too Late.
College admissions have never been more competitive. Exploring and amplifying your child's interests and strengths is crucial to every facet of the college selection, application, and decision process – regardless of when you start.
9th Grade
We'll focus on high school coursework, meaningful extracurricular activities, and leadership opportunities.
The Big Picture
It's time to open doors to college admissions – and keep them open. We'll discuss how the college admission puzzle pieces fit together so you can make decisions that will support your child's applicant profile.
10th Grade
We'll explore what makes your child's spirit soar and how their interests relate to potential college majors and careers.
Homework
We'll formulate test preparation and testing strategies that will pay off later. Organization is key, so it's time to gather materials for college and scholarship applications. Portfolios are in order for students with special talents.
11th Grade
We'll lay the foundation for a successful college application process and build your child's college application list.
The Turbo Boost
It's time to focus on developing an application list of "right fit" colleges, mastering interviewing techniques, and soliciting stellar letters of recommendation. Monthly objectives keep your child on track.
12th Grade
Your child's preparation and hard work pave the way for admission offers from colleges that are a great fit.
Surge Ahead
The goal is in sight. We'll finalize the college list, conquer admission essays, and shepherd your child through the application submission process. Comparing offers enables you to decide with confidence.
I'm an independent educational consultant who provides my clients with highly tailored college admission counseling. The path to college has never more competitive or confusing, but it is also an exciting journey that is ripe with possibilities. My goal is to help every family find their child's college "home," the place where their student will thrive as an engaged young adult following their passions.
Along the way, I provide families with an understanding of the college selection, application, and decision process. I work with students to uncover the stories that will fuel their college admission essays. I help parents decipher the FAFSA and CSS Profile, and navigate the complex universe of college financial aid. I'm a partner every step of the way, from strengthening the student's applicant profile via high school course selection and extracurricular choices, to planning a smooth transition as a freshman in your chosen college.
My college counseling clients have found their college homes at a variety of private and public institutions, including Harvard, Wellesley, University of California campuses, and out-of-state community colleges. While I cannot guarantee acceptance to a particular university, I will work diligently to maximize your child's chances of admission to colleges where they will bloom. I welcome the opportunity to partner with your family throughout this exciting journey.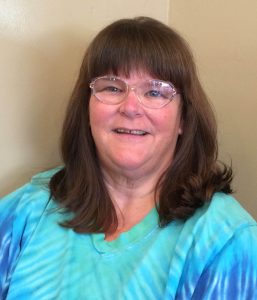 In Person or Online
Effective college admission counseling isn't a matter of geography. I regularly meet with students and families using videoconferencing and online collaboration tools. If you live in the Greater Sacramento area, however, we can also meet in my office or in your home.
What Clients are Saying
"Thank you for helping Jessica find her voice for her essay. She's going to her dream school and is over the moon."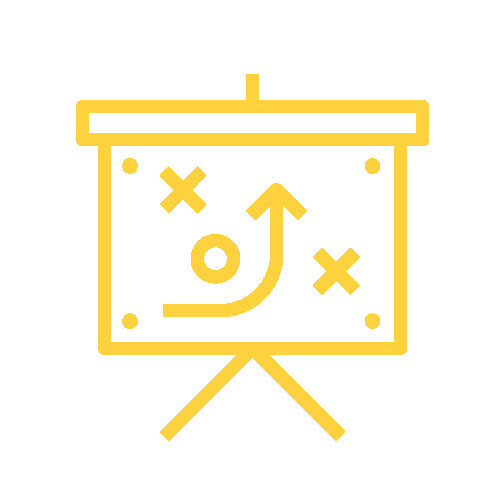 "We were lost before we came to you. Now we realize that we have options. Matt is definitely on the right track."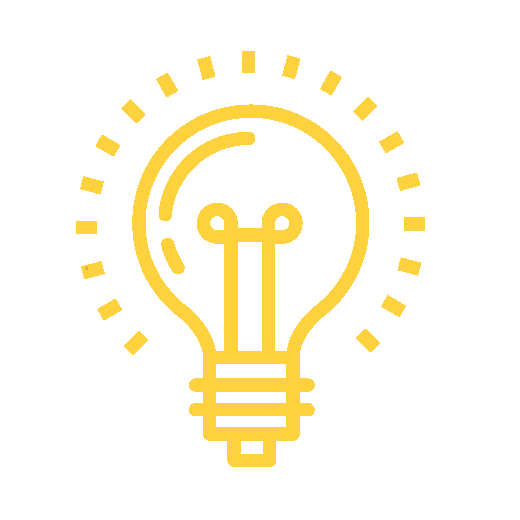 "You helped us think outside of the box and consider colleges we'd never heard of. We were really impressed with your knowledge of colleges and financial aid. Jordan is so excited to start school in the fall!"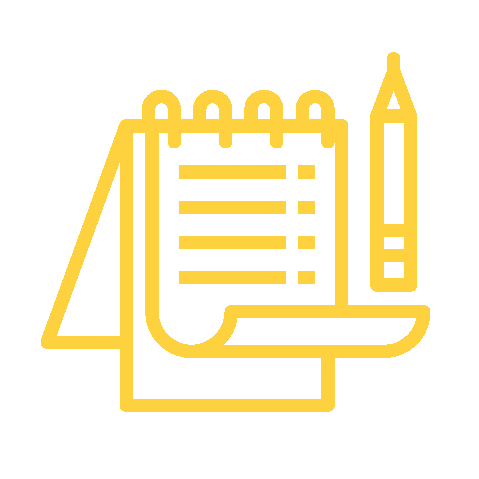 "We feel that your guidance and advice has prepared our daughter for a successful transition to college – and to life. Thank you!"
Where Aspiration Meets Inspiration
Schedule your 30-minute complimentary phone consultation today. Let's discuss your child's aspirations, your questions, and how I can help.